Administering SQL Server on Linux
Secure your data by administering your SQL Server solution on Linux
16.05

9.62
About This Course
Microsoft's launch of SQL Server on Linux has made SQL Server a truly versatile platform across different operating systems and data-types, both on-premise and on-cloud.

This course is your handy guide to implementing your SQL Server solution on the open-source Linux platform. You will brush up your SQL Server skills by creating and querying database objects and implementing basic administration tasks to support business continuity, including security and performance optimization. This course will also take you beyond the basics and highlight some advanced topics such as in-memory OLTP and temporal tables.

By the end of this course, you will be able to recognize and utilize the full potential of setting up an efficient SQL Server database solution in your Linux environment.
Other Information
Certificate will provided in this course on Completion
Full lifetime access
Available on Mobile & Laptop
What Students Will Learn In Your Course?
• Create and work with database objects using SQL Server on Linux
• Configure and administer SQL Server on Linux-based systems
• Create and restore database back-ups
• Protect sensitive data using the built-in cryptographic features
• Optimize query execution using indexes
• Improve query execution time by more than 10x using in-memory OLTP
• Track row-versioning using temporal tables
Are There Any Course Requirements Or Prerequisites?
It is recommended that you have a basic knowledge of relational models and some slight experience with databases and the SQL language.
Who Are Your Target Students?
If you're a Linux user and want to learn SQL Server on your favorite Linux distributions, this course is for you. More advanced viewers can cherry-pick sections and learn specific topics immediately. Windows users can also benefit from this course to expand their frontiers and become equally efficient on both platforms.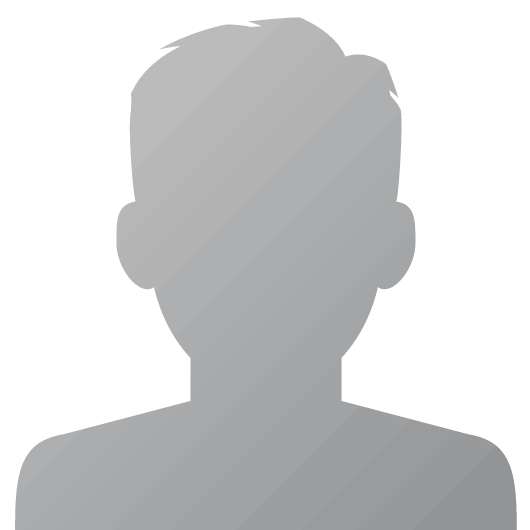 7 Reviews
2 Students
935 Courses