C++ Tutorial for Complete Beginners
How to program in the popular (and tricky!) C++ programming language, for complete beginners
About This Course
This course teaches you the powerful, fast and popular C++ programming language from scratch, assuming only basic computer knowledge. If you want to develop apps that squeeze the most power from your computer -- high-end desktop games or complex artificial intelligence programs, for instance -- or if you want to use a language that let's you get close to your machine and access all of your computer's hardware, C++ is the language for you. While C++ is quite challenging, in this course we'll learn the basics step by step; towards the end of the course you'll learn how to create a beautiful "particle fire" program, including a smattering of the basic principles of game development.
License Type: CC-BY
Other Information
Certificate will provided in this course on Completion
Full lifetime access
Available on Mobile & Laptop
What Students Will Learn In Your Course?
You'll be able to develop powerful C++ programs
You'll be able to apply for C++ jobs, with at least a possibility of success
You'll understand the basics of computer programming, including Object Orientation
Are There Any Course Requirements Or Prerequisites?
You can use any C++ IDE (terms explained in the course) and compiler to follow this course; all the software you need is free, but you may need to do a little Googling to find explicit install instructions for your platform
Who Are Your Target Students?
This course is intended for those who are computer literate and familiar with downloading and unzipping files, using the Internet and so on, and who want to learn to program
C++ is one of the more challenging computer programming languages -- so expect to encounter difficulties! You will need a degree of patience and persistence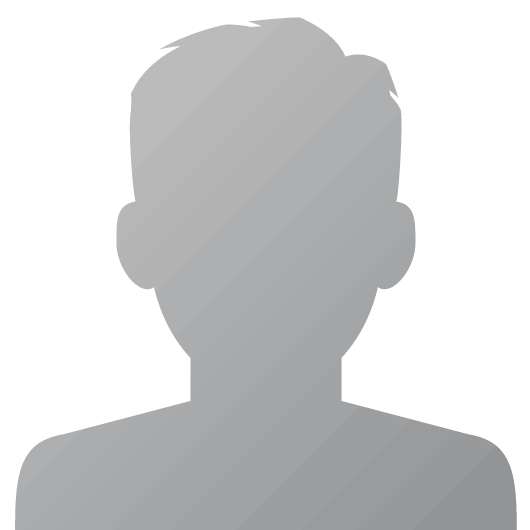 1603 Reviews
12550 Students
6 Courses
After working as a software developer and contractor for over 14 years for a whole bunch of companies including CSC, Proquest, SPSS and AT&T in the UK and Netherlands, I decided to work full-time as a private software trainer. After spending four years in the beautiful city of Budapest, Hungary and a year in Berlin, I now live in my home town of Derby, UK.