Fundamentals Data Analysis & Decision Making Models - Theory
Master handling Big Data, Analysis and presenting interactive DashBoards.
145.48

5.82
About This Course
Do you want to understand how big data is analysed and how decisions are made based on big data.

In this course we will be covering the various steps involved in data analysis in brief, Objective of this course to make you familiar with these steps and collect your feedbacks and questions.

I will then use those feedback and questions to make the detailed course better and relevant for you.
Other Information
Certificate will provided in this course on Completion
Full lifetime access
Available on Mobile & Laptop
What Students Will Learn In Your Course?
After this course you should be able to handle the big data and draw conclusions out of it.
You will be able to present data in form of beautiful interactive dashboard.
You will Master Pivot Table, Charts, Slicer and Forecasting Techniques in Excel
Are There Any Course Requirements Or Prerequisites?
No prior knowledge of excel is required.
Who Are Your Target Students?
This Course is for data analysis learners, entrepreneurs, decision makers who want to analyse the big data in easy to read and meaningful ways.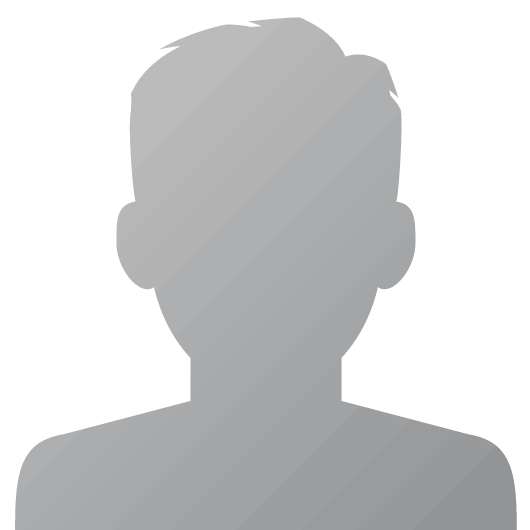 581 Reviews
3087 Students
9 Courses
PROFILE & STRENGTHS
Mr Manish Gupta is an experienced hospitality finance professional, having a blend of financial core expertise with hands-on training in managing hotel operations and business development.
Having worked as an Auditor for 7 years, he moved into finance management for brands like Parsvnath Developers and Shangri-La Hotels & Resorts and currently serving as the CFO of HTOO Hospitality.
His role is to spread the finance function for the largest hospitality in Myanmar owned and managed by one of the biggest business houses in Myanmar. They have 16 operational and underdevelopment High-end boutique resorts (covering an overall room inventory of 800+ rooms), 2,000 employees. Most of the properties are leaders in their region on trip advisor and won various travel awards over a period of time.
He has proven experience in setting up the foundation for sustainable growth (in the form of management information systems, restructuring), ERP implementation, gear towards IPO readiness & IFRS convergence. With such a great skill set, the students can be assured about the quality of training with his expertise.
He has been teaching at various institutions in Myanmar such as Swiss Business School, American Hospitality Institute of Myanmar with students ranging from directors to CEO of various companies.

ACADEMIC & PROFESSIONAL CREDENTIALS
Chartered Accountant – 2005 (Member of the ICAI) form Institute of Chartered Accountant of India
Company Secretary – 2005 from Institute of Company Secretaries of India
DISA (Diploma in Information System Audit) Supervisory Excellence (Online) & Business Leadership form e-Cornell University
Strategic Leadership from Shangri-La Global University