Learn Android 4.0 Programming in Java
Learn to write real, working Android applications quickly and effectively, from the ground up
About This Course
A practical guide to Android development. Learn to create Android programs using Java, and create the app of your dreams!
License Type: CC-BY
Other Information
Certificate will provided in this course on Completion
Full lifetime access
Available on Mobile & Laptop
What Students Will Learn In Your Course?
Learn how to create Android applications
Are There Any Course Requirements Or Prerequisites?
You should ideally already know some Java before taking this course.
Who Are Your Target Students?
Anyone who wants to create Android apps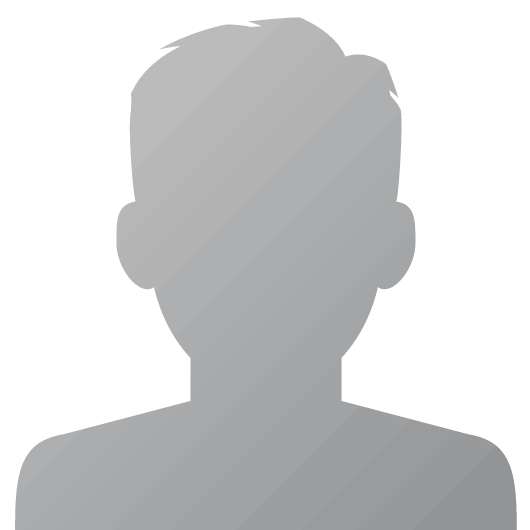 1603 Reviews
7813 Students
6 Courses
After working as a software developer and contractor for over 14 years for a whole bunch of companies including CSC, Proquest, SPSS and AT&T in the UK and Netherlands, I decided to work full-time as a private software trainer. After spending four years in the beautiful city of Budapest, Hungary and a year in Berlin, I now live in my home town of Derby, UK.