Learn C# in 7 days
Build a foundation for C# programming, and boost your skills to an advanced level.
16.05

9.62
About This Course
This video course takes a unique approach to teach C# to absolute beginners. You'll learn the basics of the language in seven days. It takes a practical approach to explain the important concepts that build the foundation of the C# programming language.

The course begins by teaching you the basic fundamentals using real-world practical examples and gets you acquainted with C# programming. We cover some important features and nuances of the language in a hands-on way, helping you grasp the concepts in a fluid manner.

Later, you'll explore the concepts of Object-Oriented Programming (OOP) through a real-world example. Then we dive into advanced-level concepts such as generics and collections, and you'll get acquainted with objects and LINQ. Toward the end, you'll build an application that covers all the concepts explained in this video course.

By the end of this course, you'll have next-level skills and a good knowledge of the fundamentals of C#.

The code bundle for this video course is available at https://github.com/PacktPublishing/Learn-C-Sharp-in-7-days
Other Information
Certificate will provided in this course on Completion
Full lifetime access
Available on Mobile & Laptop
What Students Will Learn In Your Course?
Understand and set up the .NET environment
Code in C# using the Visual Studio 2017 RC (preferably the community edition) IDE
Define variables, syntax, control flows, statements, and arrays through examples
Understand the concept of Object-Oriented Programming using C#
Get acquainted with attributes, collection, generics, and LINQ
Build a real-world application using C# 7
Are There Any Course Requirements Or Prerequisites?
You do not need any knowledge of C# for this video course.
Who Are Your Target Students?
The course is for aspiring developers and absolute novices who want to get started with the world of programming.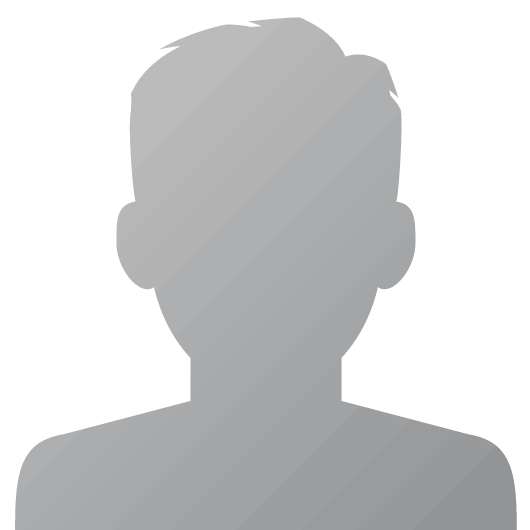 7 Reviews
1 Students
935 Courses