16.05

9.62
About This Course
Data is everywhere. All of this data must be accessible, backed up, secured, managed and analyzed instantly. Hyper-V in Windows Server 2019 provides the foundational virtualization infrastructure on which data solution capabilities are delivered.
In this video course, you will acquire the knowledge needed to plan,deploy, manage and upgrade your virtualization environments. You will be walked through the planning phase of your Hyper-V deployment, full deployment scenarios and most common set of advanced management features to keep your Hyper-V environment running reliably.
By the end of the course, learn how to use the power of this hypervisor to simplify the infrastructure, reduce costs, improve productivity and better manage system resources.
Other Information
Certificate will provided in this course on Completion
Full lifetime access
Available on Mobile & Laptop
What Students Will Learn In Your Course?
Build a resilient, secure and reliable Hyper-V environment.
Identify the Hyper-V security model including Windows and Linux virtual machine isolation and security.
Learn about Containers, how do they differ than Virtual Machines and how to use Containers with Hyper-V
Manage and troubleshoot a Hyper-V environment
Deploy Containers on Hyper-V
Implement Hyper-V management best practices including patching, monitoring, reporting, troubleshooting and backup options.
Learn Hyper-V networking and storage fundamentals including software defined storage (SDS) and software defined networking (SDN)
Are There Any Course Requirements Or Prerequisites?
Previous hypervisor experience is preferred, but not required. Basic knowledge of windows server cluster networking and storage concepts would beneficial.
Who Are Your Target Students?
This video course is for the Windows Server administrator who wants to master Hyper-V to plan, deploy and manage a resilient, reliable and secure environment.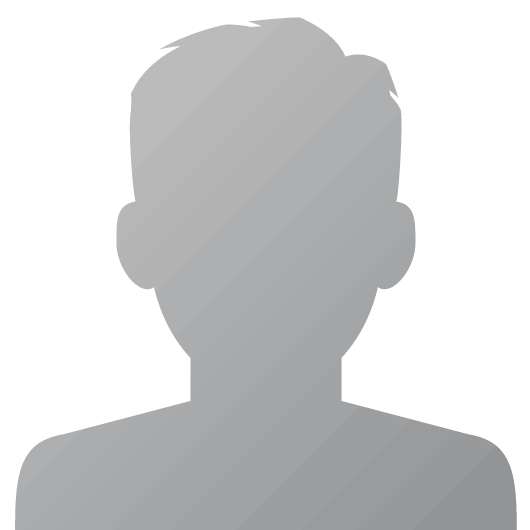 7 Reviews
4 Students
935 Courses