MySQL for Beginners
Learn SQL From Scratch Using MySQL Databases, A Complete SQL Course For Beginners
About This Course
Big databases are everywhere these days. Facebook, Netflix, Uber, Airbnb use SQL-driven databases - to name just a few.

So, to be a successful developer or data scientist you need to know SQL inside-out.

But - SQL can seem complicated. Especially if you're a beginner or more familiar with other programming languages. Don't worry - there's some good news…

SQL isn't complicated - or at least it doesn't need to be, so long as you learn it the right way.

Problem is - too many other courses out there jump around, skipping important concepts or simply teaching things badly.

That's why this course goes further than most. You'll get in-depth knowledge and skills that are built-up sequentially to make sure you don't have any gaps.
License Type: CC-BY
Other Information
Certificate will provided in this course on Completion
Full lifetime access
Available on Mobile & Laptop
What Students Will Learn In Your Course?
Understand why databases are used.
How to write SQL queries to insert, update and delete data into database.
How to write SQL queries to manipulate data.
How to write complex SQL queries to obtain useful information from the database
Are There Any Course Requirements Or Prerequisites?
No coding, or technical knowledge required.
A computer with internet connection.
No paid tools are required as the tools required for this course are free.
Passion and curiosity to learn someting new.
Who Are Your Target Students?
Beginners who want to learn SQL.
Database developers and database administrators.
Mobile application developers.
Web developers.
Students who wish to learn a new skill to develop their career.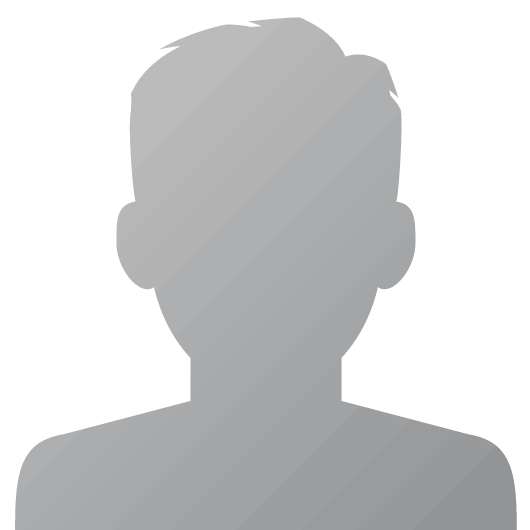 1603 Reviews
10353 Students
6 Courses
After working as a software developer and contractor for over 14 years for a whole bunch of companies including CSC, Proquest, SPSS and AT&T in the UK and Netherlands, I decided to work full-time as a private software trainer. After spending four years in the beautiful city of Budapest, Hungary and a year in Berlin, I now live in my home town of Derby, UK.