Network Security
Learn network security attacks and defensive techniques to secure Networks from known and unknown sources
16.05

9.62
About This Course
Network security is any activity designed to protect the usability and integrity of your network and data. It includes both hardware and software technologies. Effective network security manages access to the network. It targets a variety of threats and stops them from entering or spreading on your network.

The video tutorial starts with the basics of network and scanning techniques. You will learn to search hosts and find open ports and services in a network. You will also learn the most important attacks on networks such as dos attacks, gaining access attacks, exploitation attacks, and post exploitation attacks. Finally, the course will teach you techniques you can use to defend networks with firewalls, IDS, IPS, and other network security devices.

At the end of this course, you'll have a practical knowledge of the ways in which hackers can infiltrate a network over the Internet and will be familiar with tools such as nmap, Wireshark, and Metasploit
Other Information
Certificate will provided in this course on Completion
Full lifetime access
Available on Mobile & Laptop
What Students Will Learn In Your Course?
Nmap and port scanning to discover hosts and services on a computer network
Metasploit and exploitation to verify vulnerability mitigations and manage security
Windows- and Linux-specific vulnerabilities
Network sniffing to monitor data flowing over computer network links in real time
Defend common misconfigurations to protect potentially sensitive system information
Pivot into a network in order to exploit and gain access to as many machines
Maintaining access once a target is breached
Are There Any Course Requirements Or Prerequisites?
Knowledge of Network Security.
Who Are Your Target Students?
This course is ideal for network security specialists and anybody who is passionate about developing his/her skills in the field of network security and want to learn hacking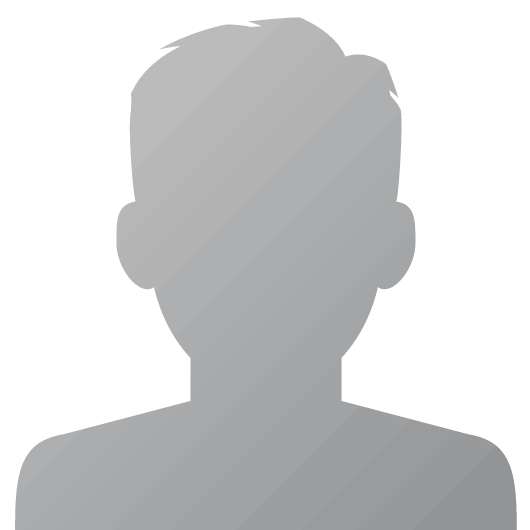 7 Reviews
11 Students
935 Courses